Welcome to the Hawaiʻi Ant Lab
The Hawaiʻi Ant Lab, a program of the University of Hawai'i Pacific Cooperative Studies Unit, is dedicated to increasing knowledge about invasive ant biology, management, and eradication.
At this time, the Department of Agriculture's doors are currently closed to the public until further notice. During this closure, the Hawaiʻi Ant Lab staff are still available to assist with the following services:
identify ant samples sent in by mail
offer treatment advice by phone
conduct farm site visits to develop a treatment plan
give virtual presentations to your organization, community group, or school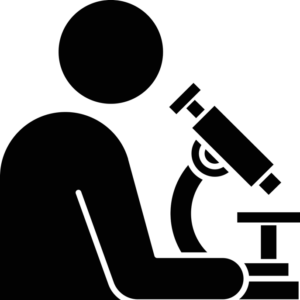 Research
We study invasive ants and develop new methods to manage them. This is an ongoing process that makes HAL the leading agency on LFA management strategies in the world.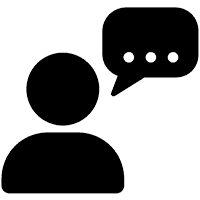 Extension
We educate stakeholders on preventing the spread of invasive ants and provide best management strategies based on our research.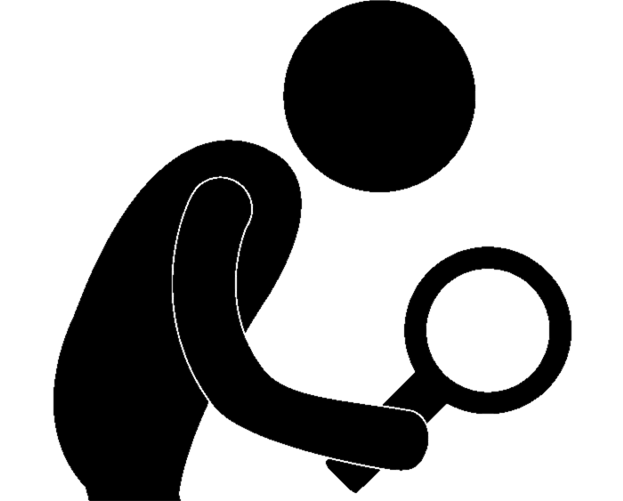 Operations
We survey ports of entry, green waste facilities, nurseries, and other high risk areas for invasive ant species, as well as participate in LFA eradication efforts throughout the State.
Ant Management Class

Once a month, Hawaiʻi Ant Lab conducts a FREE half-day clinic for residents and other interested persons. This workshop covers ant management basics from theory to practice and includes sessions on pesticide safety, mixing and using gel baits and pretty much everything you want to know about managing Little Fire Ants around your home.
Currently, we are holding the workshop on-line through Zoom on the last Friday of the month from 8:30AM-12PM. Register for the class to obtain the Zoom link.
Recently, researchers detected a new parasitoid wasp (Orasema minutissima) in the South Hilo and Puna districts of the Hawai'i Island. This is exciting news since this species of wasp is known to parasitize Little Fire Ants (LFA) throughout parts of their native range and in the Caribbean. Right now, we don't know how long the…
Antixx and Firefighter are both granular baits recommended by the Hawai'i Ant Lab (HAL) to manage Little Fire Ants (LFA), Recently we discovered that some of these products have been sitting on the shelf for too long and/or have compromised seals causing them to go rancid. LFA are picky eaters, so if the bait is…
We are pleased to feature an article written by 15-year-old Sabastian Lambert from South Kona. For the past two years, Sabastian has been diligently working as an apprentice with our Extension Agent Kiyoshi Adachi. It has been a great pleasure for Kiyoshi to work with and educate Sabastian on best LFA management practices. Sabastian's understanding…
Make a Donation
Your donation will contribute to tackling the invasive ant issues faced by Hawaiʻi by supporting our research, extension, and field operation programs.