Welcome to the Hawaiʻi Ant Lab
The Hawaiʻi Ant Lab is dedicated to increasing knowledge about invasive ant biology, management, and eradication.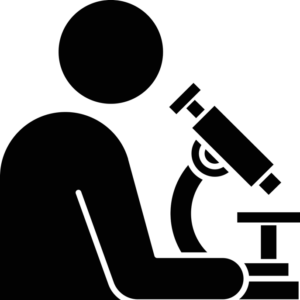 Research
We study invasive ants and develop new methods to manage them. This is an ongoing process that makes HAL the leading agency on LFA management strategies in the world.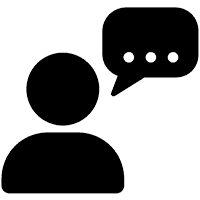 Extension
We educate stakeholders on preventing the spread of invasive ants and provide best management strategies based on our research.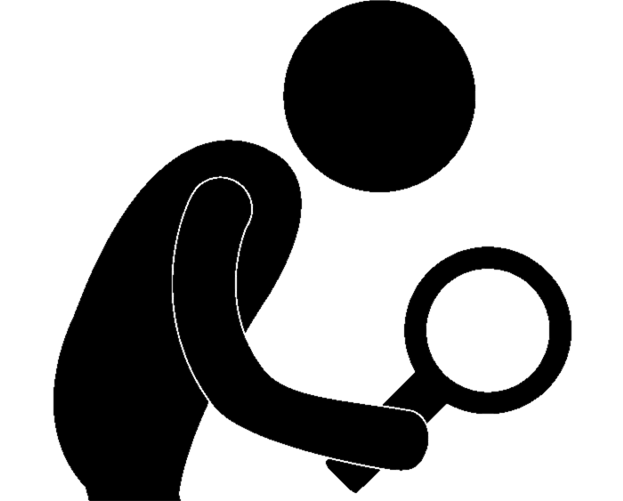 Operations
We survey ports of entry, green waste facilities, nurseries, and other high risk areas for invasive ant species, as well as participate in LFA eradication efforts throughout the State.
October is "Spot the Ant, Stop the Ant Month" in Hawaiʻi. This annual campaign asks residents and businesses to be aware that invasive ants must be detected and controlled.  We are asking people to collect ants from their property, freeze them overnight to kill them, then mail or deliver the ants to officials for identification. …
Continue Reading October is "Spot the Ant, Stop the Ant Month"
HAL staff are all working from home until further notice. During this shutdown, the Hawaiʻi Ant Lab staff are still available by phone: East Hawaiʻi – 808-315-5656, West Hawaiʻi – 808-209-9014, Oʻahu – 808-824-1366. You can also email any questions or requests – Please feel free to contact us. Our website is also a great…
Good news! We will be holding our monthly Ant Management Workshops via ZOOM starting Friday, June 26. These free monthly workshops will be focused primarily on residents who wish to manage Little Fire Ants around their homes. We start with some ant biology basics, then participants will be guided through the various management techniques including…
Make a Donation
Your donation will contribute to tackling the invasive ant issues faced by Hawaiʻi by supporting our research, extension, and field operation programs.