Welcome to the Hawaiʻi Ant Lab
The Hawaiʻi Ant Lab, a program of the University of Hawai'i Pacific Cooperative Studies Unit, is dedicated to increasing knowledge about invasive ant biology, management, and eradication.
The Department of Agriculture's doors have reopened to the public. The Hawaiʻi Ant Lab staff are here to assist with the following services:
identify ant samples
offer treatment advice
conduct farm site visits to develop a treatment plan
give virtual presentations to your organization, community group, or school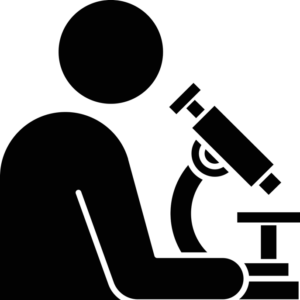 Research
We study invasive ants and develop new methods to manage them. This is an ongoing process that makes HAL the leading agency on LFA management strategies in the world.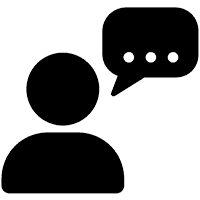 Extension
We educate stakeholders on preventing the spread of invasive ants and provide best management strategies based on our research.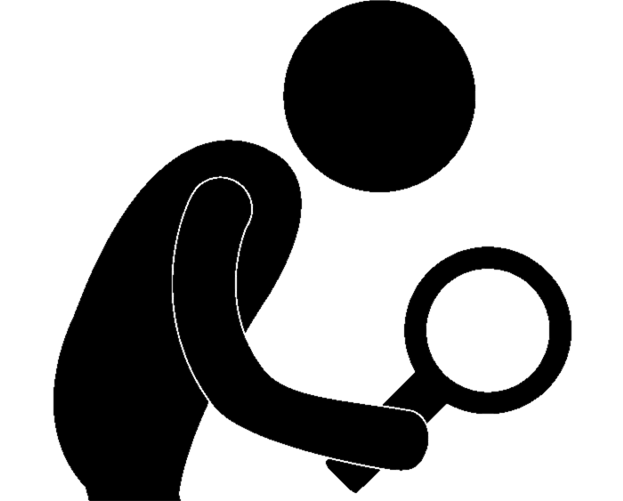 Operations
We survey ports of entry, green waste facilities, nurseries, and other high risk areas for invasive ant species, as well as participate in LFA eradication efforts throughout the State.
Ant Management Class

Once a month, Hawaiʻi Ant Lab conducts a FREE half-day clinic for residents and other interested persons. This workshop covers ant management basics from theory to practice and includes sessions on pesticide safety, mixing and using gel baits and pretty much everything you want to know about managing Little Fire Ants around your home.
Currently, we are holding the workshop on-line through Zoom on the last Friday of the month from 8:30AM-12PM. Register for the class to obtain the Zoom link.
If you have been following our blog, you might have seen our July post talking about the discontinuation of Provaunt®. If you HAVEN'T been following our blog, now you know why we stopped talking about it. It's true, the manufacturer decided to phase out the product over the past few years and that day finally…
We all know Little Fire Ants (LFA) are a real pain in the a** (literally and figuratively) and the idea of treating an infestation can be overwhelming. While it's true LFA have spread all over the Hawai`i Island, there are places where the ants are not widespread. There are also individual properties and farms where…
Provaunt® is a water dispersible granular insecticide with the active ingredient of indoxacarb. Several years ago, a Special Local Need (SLN) label was obtained in order to mix Provaunt® (EPA Reg. No. 100-1487) into the HAL Gel Bait for management of Little Fire Ants. Unfortunately, this product has been discontinued, and is no longer available…
Make a Donation
Your donation will contribute to tackling the invasive ant issues faced by Hawaiʻi by supporting our research, extension, and field operation programs.